Jackson Hole Mobile Massage
Testimonials


"Amanda is more than a massage therapist, she is a loving coach, confidante, and great friend. Through her bodywork, she has helped heal and honor not only my physical needs but has also deeply supported my emotional and spiritual wellbeing overall. She is incredibly kind and compassionate, and has a tremendous memory, always following up on recent life happenings, achievements and milestones. She is a wonderful resource, offering her wealth of knowledge as it relates to the body, mind and spirit. Her bodywork is intuitive, thoughtful, specialized, and targeted towards my specific needs and not just a mechanical routine like most masseuses. As a former national gymnast, cross-country runner and now health enthusiast, I've been blessed to experience dozens of masseuses around the world and Amanda undoubtedly tops the list! She meets me exactly where I'm at, offering me the space, stillness and retreat to recover in whatever ways I'm needing most–sometimes quiet, sometimes interaction, sometimes deep tissue, cranial sacral, or perhaps a more energetic and grounding massage. Whatever my soul needs, she delivers beautifully and unconditionally. I am grateful for Amanda's curiosity and commitment to continuing to better herself and her craft!"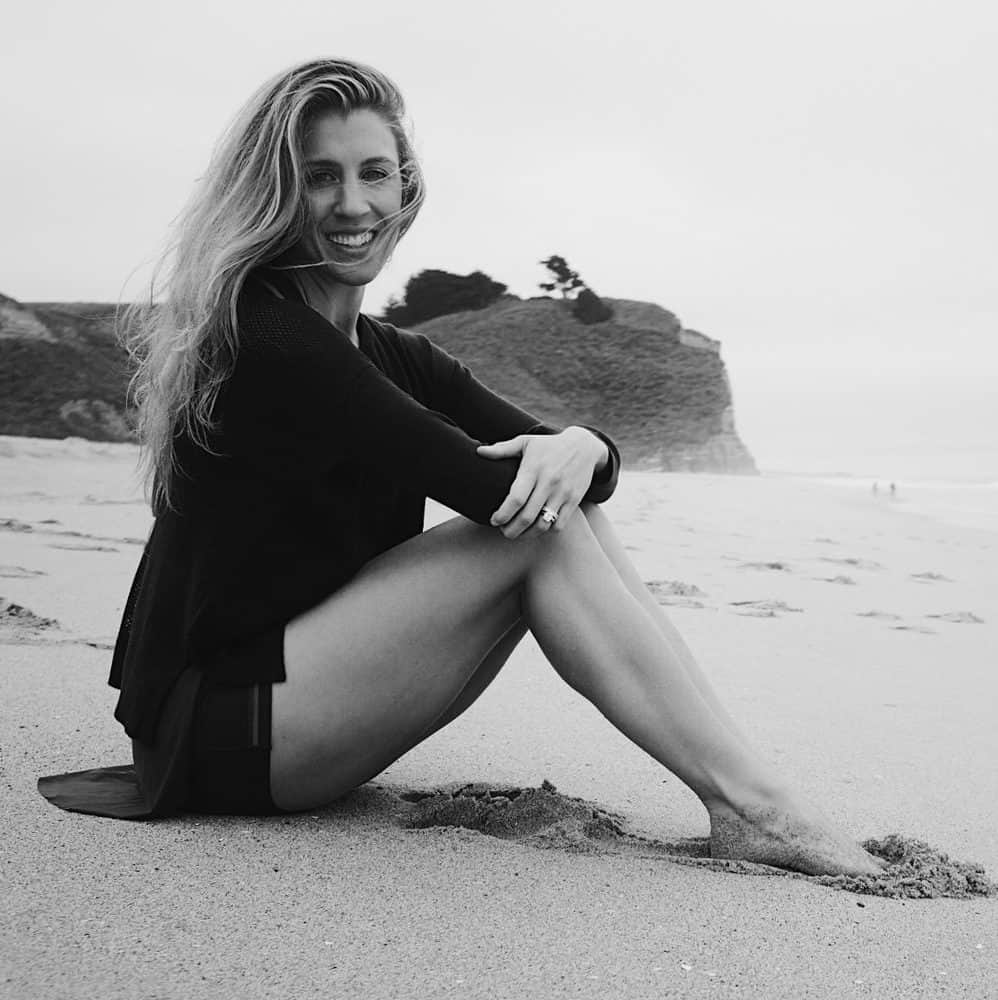 GABRIELLE GATTA
Hero Coach
"There are massage therapists and then there are masters of massage like Amanda Martin. She has the ability to make a long term impact on how you feel and perform."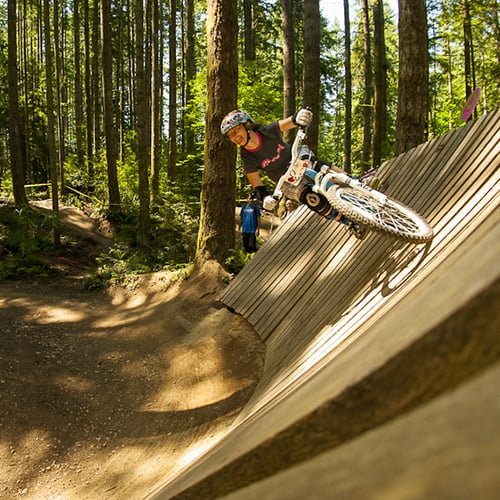 GALE DALAGHER
Two Time National Mountain Bike Team Member
"Amanda is exceptional in her delivery of technique intensive and fluid massage. She is not only highly educated and experienced, she simply perceives very well the needs of her clients. I am grateful to have found her and would recommend her to any of my friends and clients!"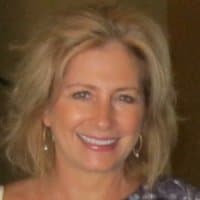 DIANA FELTZ, MS
Exercise Physiology
"Amanda is simply the finest massage therapist I have ever encountered. Her technique, professionalism, energy and interest in helping others impressed me from our first meeting. Now, unfortunately, 600 miles makes scheduling with her arduous but she's worth the drive!
Great results, good value, high integrity."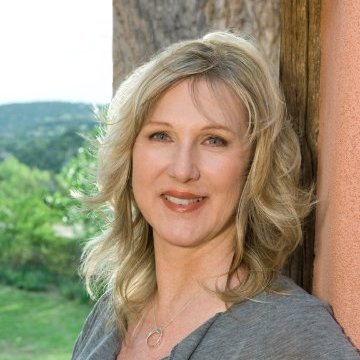 CARLA HAYDEN, ST, SA
"Amanda's experience can be felt through the vision of her hands. Energetically seeking and sensing the restricted areas of my body met with gentle, yet methodical work towards release. She was spot on, locating the antagonistic areas of my body, compared to just the tired areas working hard to hold my body upright. It was easy to feel the professional difference when working with her. Overall a great experience, my body is extremely happy!"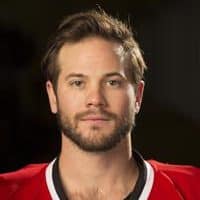 NICK KRAUSS, BCN, HFS,
Owner of Neurologic, Moose Hockey Goaltender,
Health and Fitness Specialist
"Amanda saved my entire trip to Jackson Hole! The morning we left with our kids to travel to Jackson I woke up with a terrible neck spasm that made me feel awful and nauseous. We had a fun week planned when we arrived but I wasn't sure I would be able to participate because of my pain. I found Amanda online and she could hear the desperation in my voice and fit me in. She came to our rental home in Jackson and literally saved me. I've had tons of massages over the years and she was definitely one of the BEST! She addressed all of the tiny muscles around the front of my neck, jaw and shoulders to relieve my pain. Also my teenage son was having a similar issue due to basketball camp and she literally healed him too (in 30 mins). I am so thankful I found her and could fully enjoy our trip! Book with Amanda and you won't be disappointed!"
HEATHER MCGRATH
"My family searched all over Jackson Hole for massages for 5 people. Amanda and her team of outstanding professionals came to our condo and provided some of the best massages we have ever had. All of the therapists were professional, attentive and giving. It was so nice to have the massage in our own space. Don't miss this experience!"
KIMBROOKE PAVLICH
"Couples massage right in our hotel room and it was Fantastic- just what we needed after a full day of snowmobile! Therapists were right on time and both did an amazing job! Highly recommend, nothing like a massage in the privacy of your own hotel room!"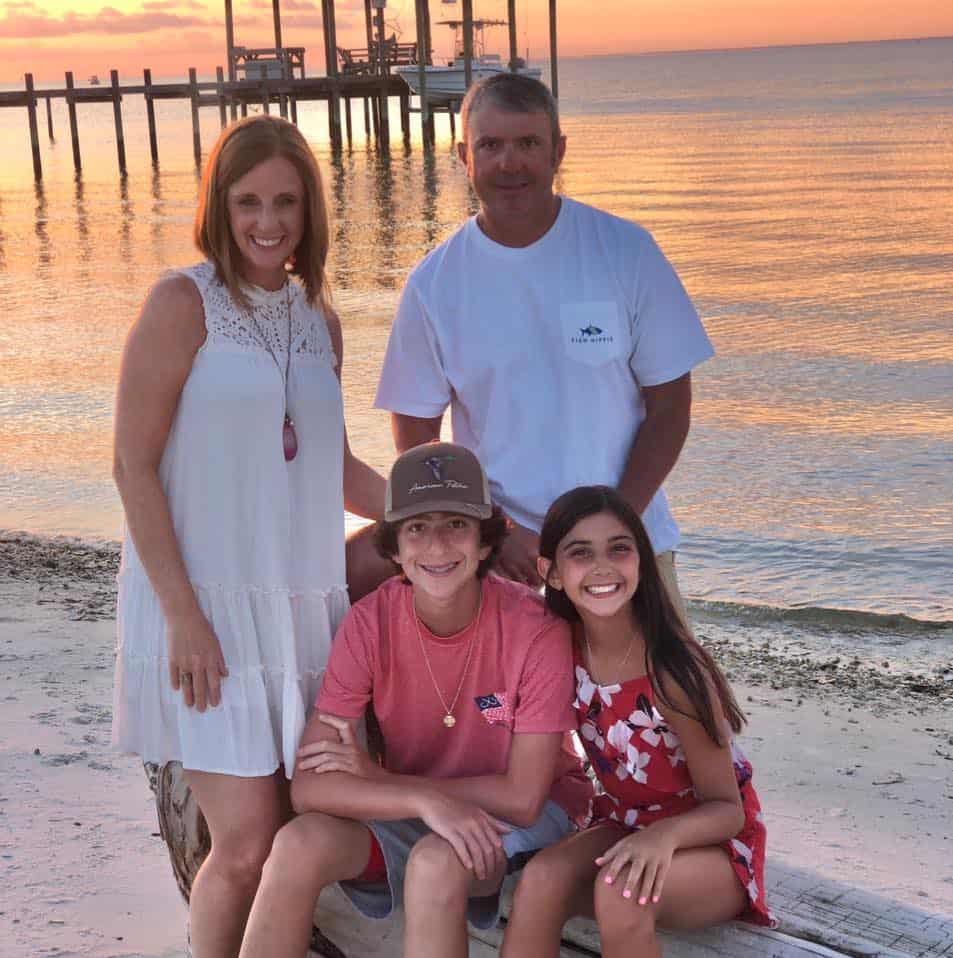 JENNIFER MORRIS RAY
"Amanda @ Jackson Hole Mobile Massage is a dedicated and professional massage therapist. I began working with her on a weekly basis during a 4 month stay last summer and feel very lucky to have found her. Amanda has a gift for carefully listening to feedback which she uses to make my massage the best it can be. I also like that she is always looking for more knowledge of her craft which keeps it fresh! Amanda is also well versed when it comes to nutrition or external influences that can have an effect on ones well being. She is caring and just terrific to work with. I'm looking forward to working with her again next summer."
D.B.
Cary, NC
WRITE A REVIEW
Experience The Tranquility And Healing Of Jackson Hole Mobile Massage, Where You Are Most Comfortable.