About Mobile Massage
In Jackson Hole, Wyoming


Promoting Healing and Body Awareness

Jackson Hole Mobile Massage was founded in 2002 by therapeutic massage professional Amanda Martin. Today, Amanda and her team of highly-skilled and experienced therapists strive to create a safe and peaceful environment in which you can relax and receive. In this space, you are invited and encouraged to heal emotionally, physically, mentally, and spiritually. Their mission is to deliver high-quality experiences that impact the lives of their clients through healing and body awareness.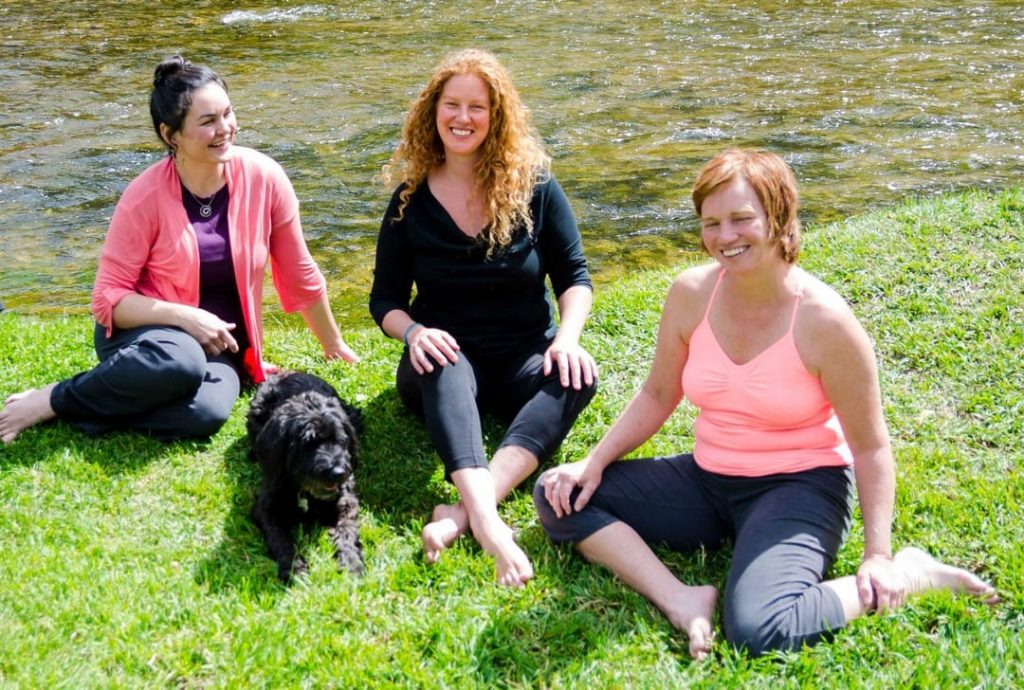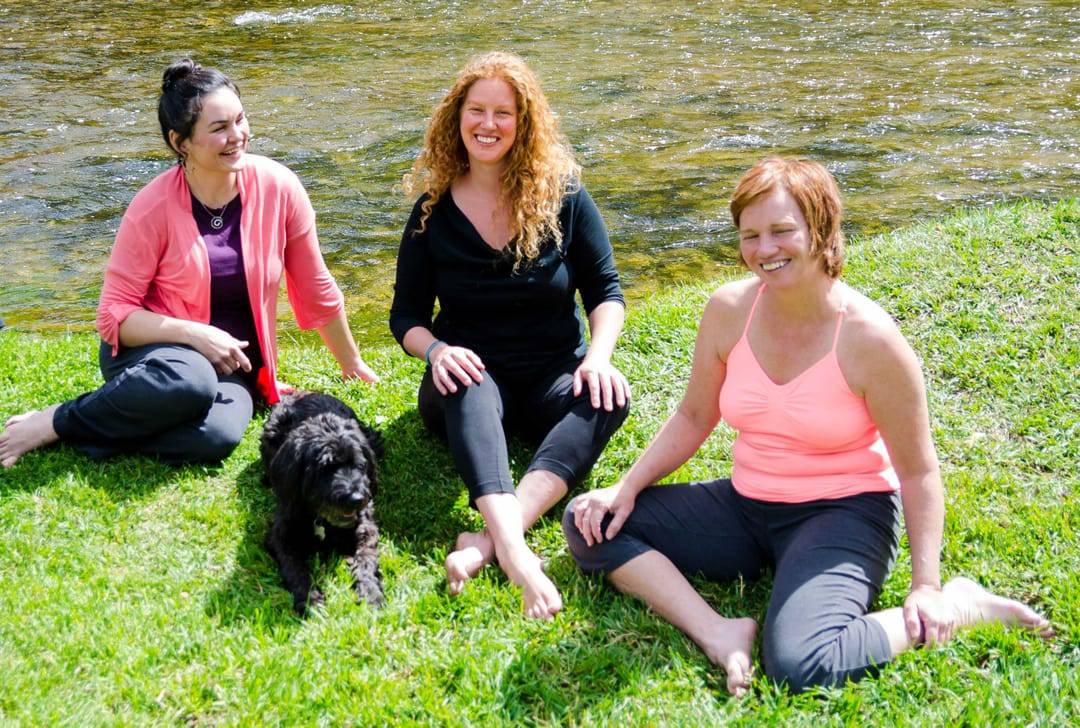 Experience The Tranquility And Healing Of Jackson Hole Mobile Massage, Where You Are Most Comfortable.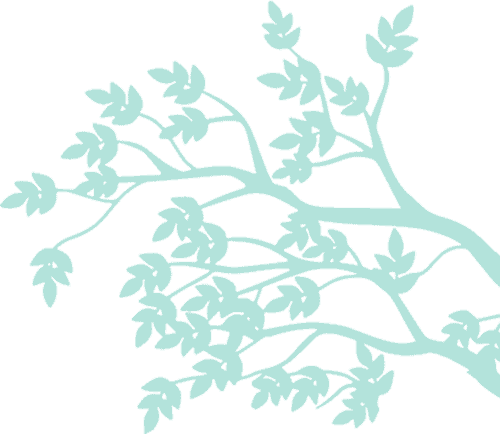 Our Expert

LMT, Owner
Stay Up-to-Date with Jackson Hole Mobile Massage
Subscribe to our newsletter and get the inside on seasonal deals and new treatments.