Massage Treatments
In Jackson Hole, Wyoming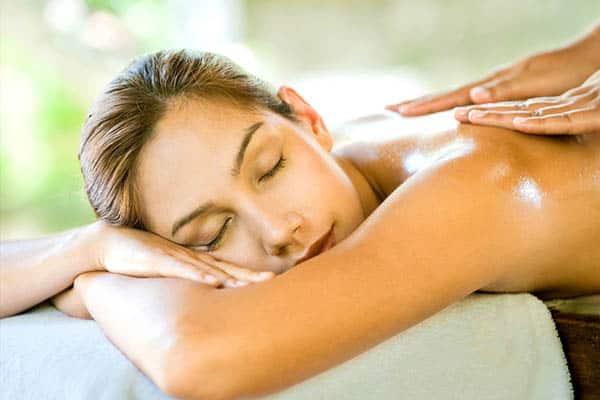 This holistic, energetic treatment is a combination of Polarity, Reiki and Cranio-Sacral. Focusing on you as a whole to allow for deep balancing and centering. Recommended for low energy or when you feel out of balance.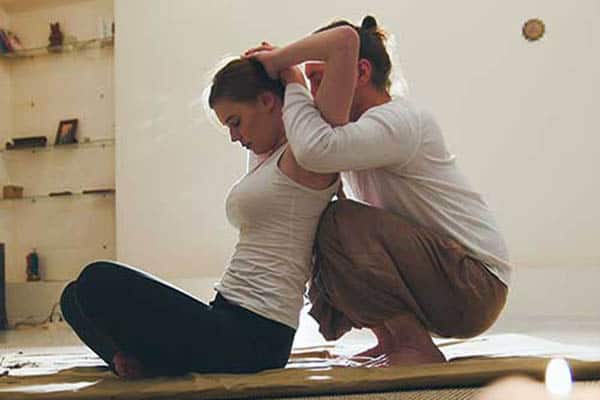 This movement therapy is ideal for muscle stiffness and pure relaxation. It involves lying on a mat while the therapist is stretching, moving and kneading the muscles. Sessions take place on the floor in loose-fitting clothing or integrated into your signature massage.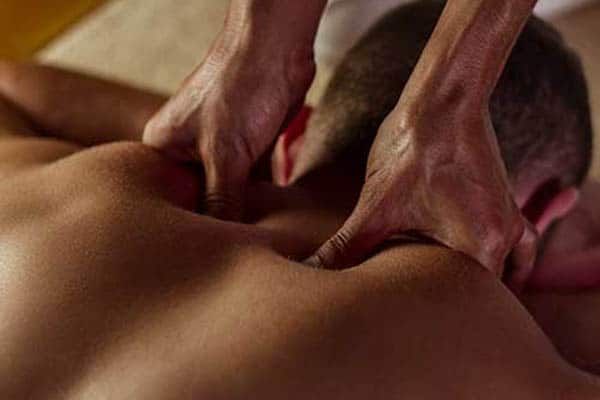 This full-body therapeutic massage targets key areas. Deep tissue is recommended for sports injury, stamina, chronic pain, muscle recovery, and relaxation. With years of experience working on Jackson Hole athletes, we have a deep understanding of muscle recovery techniques.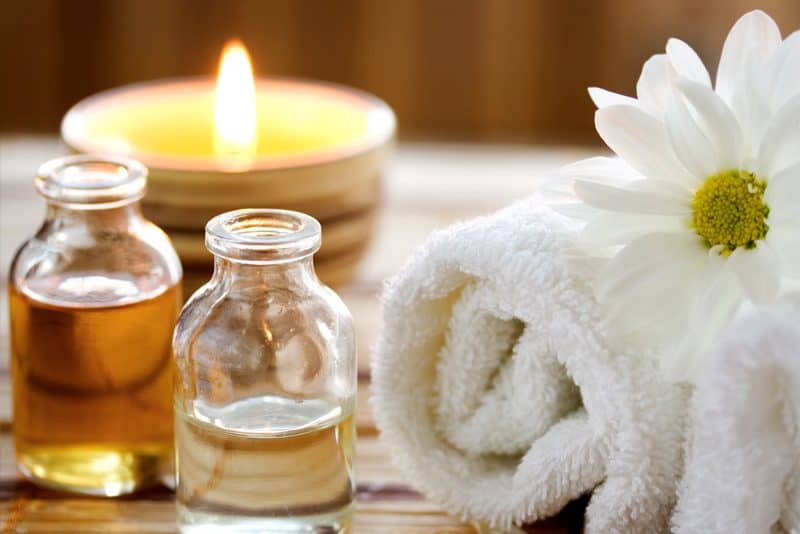 This session is customized to your unique needs. This flowing massage can be varying pressure based on your target areas. Each therapist has their own style and combination of training skill sets they will be able to offer.
Spa Enhancements & Complements

Request at time of booking prior to appointment so your therapist is prepared.


Arnica Sports Rub – $15 – for sore muscles and bruises.
Magnesium Oil – $15 – promotes relief from muscle cramps, pain and fatigue. Great complement to hot stones.
Aromatherapy – $15 – choose from a variety of essential oils.
CBD – $15 – used for reducing inflammation and its healing properties.
Biofreeze/Analgesics – $15 – beneficial for pain relief.
Hot stones – $100 mobile/$50 in office 90 min minimum – the depth of this session comes from the heat of the stones
Salt Glow – $85 add 20 mins – this scrub is exfoliating and can promote detoxification.
Dry brushing – $65 add 20 mins (this includes your own set of brushes) used to promote detox and exfoliation.
Hydrating Foot Therapy – $65 add 20 mins – this peppermint and magnesium foot massage is refreshing and nourishing.
Warm Paraffin wax – $15 – relaxing and softening hand and foot treatment.
Have A Group?

Let us bring to you a perfectly orchestrated spa day with massage, scrubs, wraps, aromatherapy, and hand/foot treatments.

Treatment
Pricing
30 min. Session
MOBILE $155*
45 min. Session
MOBILE $170*
1 Hour Session
Mobile $210*
In-Office $150
1.5 Hour Session
Mobile $255*
In-Office $195
2 Hour Session
Mobile $420*
In-Office $300
*TRAVEL FEES APPLY TO MOBILE MASSAGE, 1 HR TREATMENT MINIMUM.
Couples massages available upon request. please call for details.
Testimonials
"There are massage therapists and then there are masters of massage like Amanda Martin. She has the ability to make a long term impact on how you feel and perform."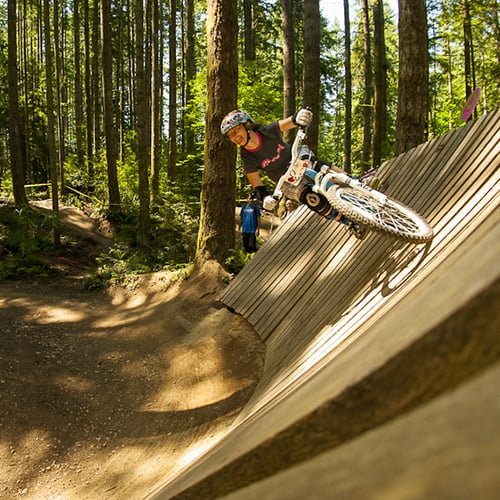 GALE DALAGHER
Two Time National Mountain Bike Team Member
"Amanda is exceptional in her delivery of technique intensive and fluid massage. She is not only highly educated and experienced, she simply perceives very well the needs of her clients. I am grateful to have found her and would recommend her to any of my friends and clients!"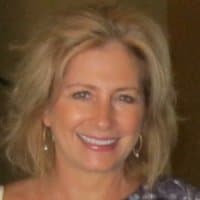 DIANA FELTZ, MS
Exercise Physiology
Experience The Tranquility And Healing Of Jackson Hole Mobile Massage, Where You Are Most Comfortable.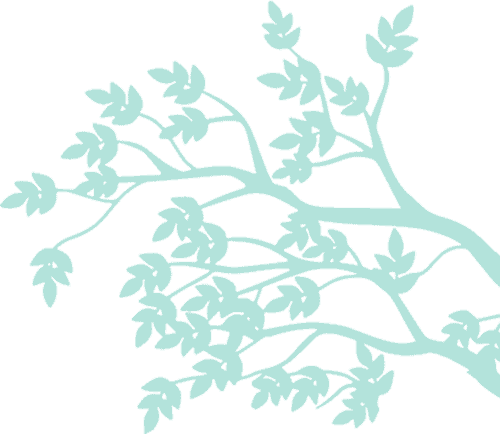 Stay Up-to-Date with Jackson Hole Mobile Massage
Subscribe to our newsletter and get the inside on seasonal deals and new treatments.