On-site Therapeutic massage
Mobile Massage In Jackson Hole, Wyoming
Relaxation, Mental Wellness, Energy Renewal, Balancing, and Holistic Well-Being
Our unique massage experiences are designed to promote mental, physical, emotional, and spiritual wellness. The treatments we offer help provide relief from a variety of common discomforts, including anxiety, stress, sciatica, back pain, exercise-related pain, muscle fatigue, chronic neck pain, migraines, and scoliosis to mention a few.
ENJOY THE LUXURY OF A
THERAPEUTIC
JACKSON HOLE MASSAGE
in the comfort of your
home, office, or vacation
residence in Jackson Hole,
Wyoming!

Spa Enhancements & Compliments

Scheduling Your Treatment Is Easy
Customize your experience by choosing your treatment and Spa Enhancements & Complements
Before your therapist arrives make sure you have an area for them to set up and work.
Release tension and stress in the comfort of your own home, outdoors, or other location because we come to you.
"Amanda is more than a massage therapist, she is a loving coach, confidante, and great friend. Through her bodywork, she has helped heal and honor not only my physical needs but has also deeply supported my emotional and spiritual wellbeing overall. She is incredibly kind and compassionate, and has a tremendous memory, always following up on recent life happenings, achievements and milestones. She is a wonderful resource, offering her wealth of knowledge as it relates to the body, mind and spirit. Her bodywork is intuitive, thoughtful, specialized, and targeted towards my specific needs and not just a mechanical routine like most masseuses. As a former national gymnast, cross-country runner and now health enthusiast, I've been blessed to experience dozens of masseuses around the world and Amanda undoubtedly tops the list! She meets me exactly where I'm at, offering me the space, stillness and retreat to recover in whatever ways I'm needing most–sometimes quiet, sometimes interaction, sometimes deep tissue, cranial sacral, or perhaps a more energetic and grounding massage. Whatever my soul needs, she delivers beautifully and unconditionally. I am grateful for Amanda's curiosity and commitment to continuing to better herself and her craft!"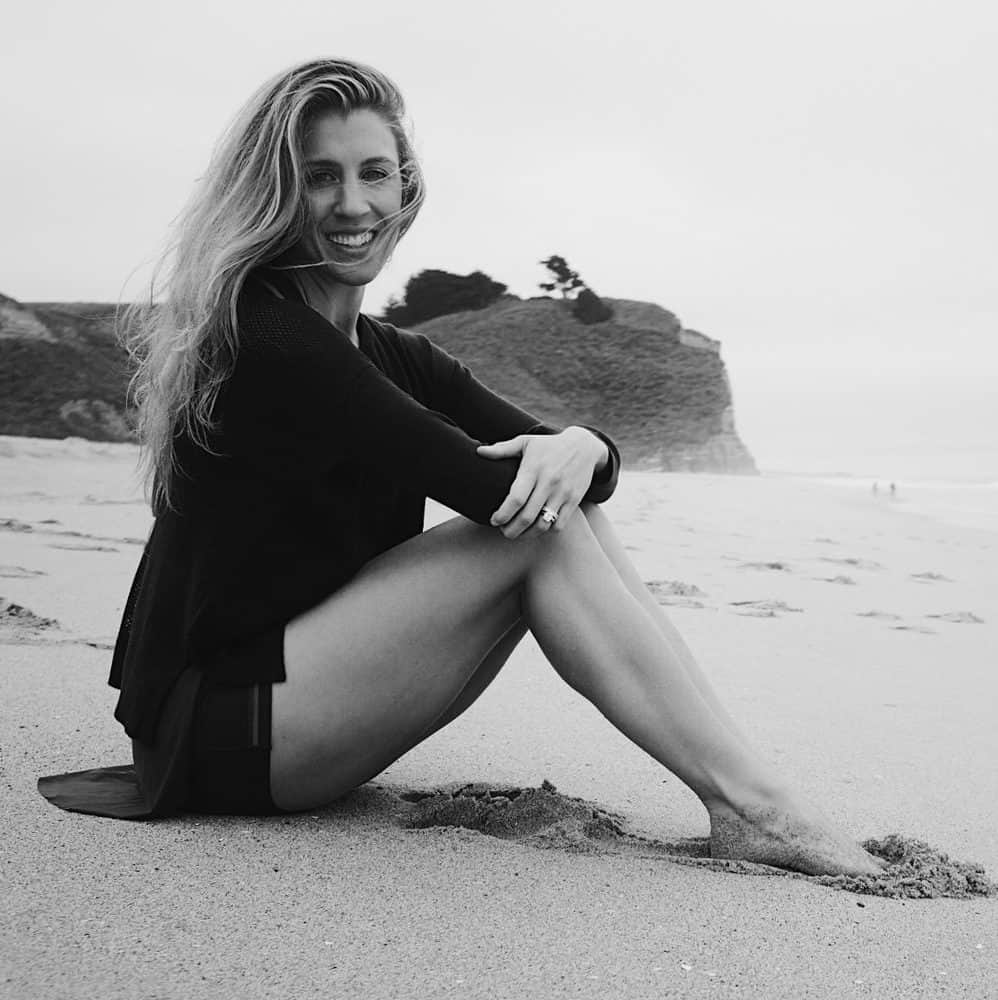 "There are massage therapists and then there are masters of massage like Amanda Martin. She has the ability to make a long term impact on how you feel and perform."
Two Time National Mountain Bike Team Member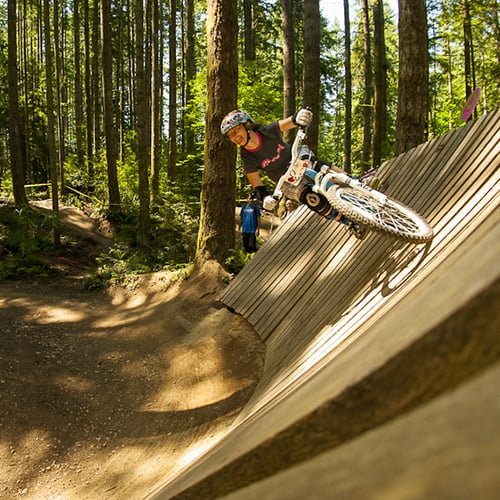 "Amanda is exceptional in her delivery of technique intensive and fluid massage. She is not only highly educated and experienced, she simply perceives very well the needs of her clients. I am grateful to have found her and would recommend her to any of my friends and clients!"
"Amanda is simply the finest massage therapist I have ever encountered. Her technique, professionalism, energy and interest in helping others impressed me from our first meeting. Now, unfortunately, 600 miles makes scheduling with her arduous but she's worth the drive! Great results, good value, high integrity."
"Amanda's experience can be felt through the vision of her hands. Energetically seeking and sensing the restricted areas of my body met with gentle, yet methodical work towards release. She was spot on, locating the antagonistic areas of my body, compared to just the tired areas working hard to hold my body upright. It was easy to feel the professional difference when working with her. Overall a great experience, my body is extremely happy!"
Owner of Neurologic, Moose Hockey Goaltender,
Health and Fitness Specialist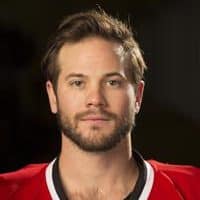 Experience The Tranquility And Healing Of Jackson Hole Mobile Massage, Where You Are Most Comfortable.