ABOUT AMANDA
The Owner of Jackson Hole Mobile Massage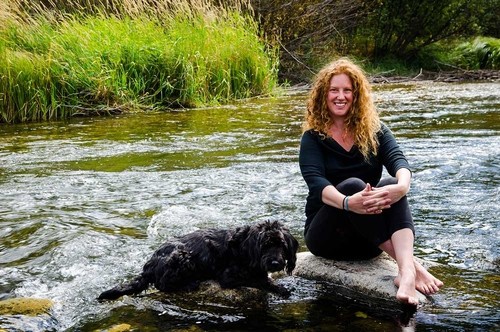 Amanda Martin
LMT, Owner of Jackson Hole Mobile Massage
At age 18 Amanda experienced an accident that led to chronic neck and back pain. She found relief and healing through massage. This experience profoundly affected her, inspiring her to learn ways to share healing with others. This passion for learning and sharing has continued to develop over the course of her career.
After apprenticing under her massage therapist, Amanda traveled to Portugal to study at Green Mountain Institute of Integrative Bodywork, learning a style of massage that addresses mind, body, emotion and spirit. She has brought her expertise back to Jackson Hole, where hard work and hard play pushes the diverse community as well as our adventure-seeking visitors. She started her dream of a mobile massage practice with the vision of promoting optimal health and well-being for her clients.
Amanda has traveled extensively in the states and abroad to teach and to continue her education and training. With nearly 19 years of professional massage therapist experience, Amanda intuitively personalizes each session. Her training in a variety of modalities allows her to work on both an energetic and deep tissue level.
Experience The Tranquility And Healing Of Jackson Hole Mobile Massage, Where You Are Most Comfortable.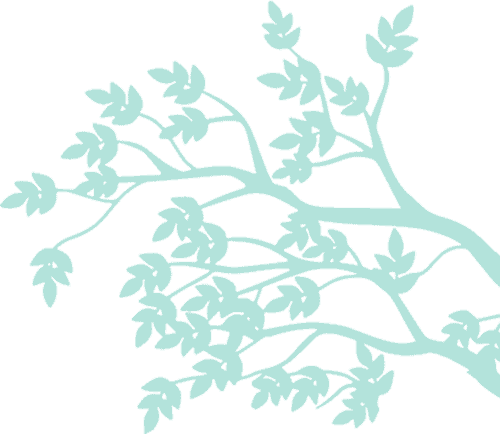 Our Expert

LMT, Owner